Imagine+/Merlin Replacement cassette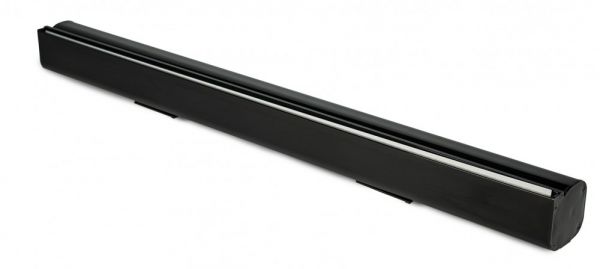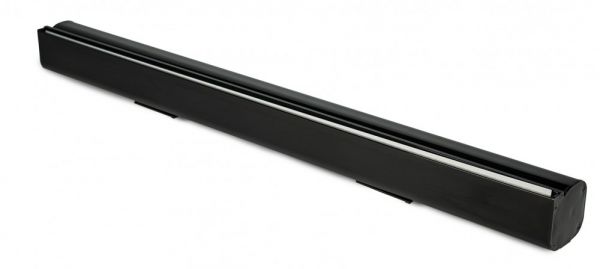 Imagine+/Merlin Replacement cassette
Description
Replacement cassette suitable for both Imagine+ and Merlin banners
Available in 2 sizes 850/1000mm
Price includes printing on 350 micron PVC vinyl
Cassette banners have an advantage as their graphic cartridge is housed independently from the main base unit.
This means you can change your graphic as often as you need simply and easily yourself.
There is no need to return or replace your banner to have new graphics fitted, simply remove and replace the cartridge for an instant graphic change.
Keep a selection of cartridges at hand to change your message as required, which allows for fast moving promotions.
Delivery
We deliver your order based on the method of delivery you choose during the checkout process whenever possible. Some items are not held in stock and may take a few days to arrive, even if you have chosen a next day delivery (for example), however non stock items are shown as such on the site so please bear this in mind when choosing the delivery method.
We will normally send next day delivery items to you for next business day delivery if ordered before 2.00pm however this cannot be guaranteed. International orders are generally received in under 7 days unless they are non stock items in which case please allow 10 business days.
For more information visit our
Delivery page
Returns
Your rights to return goods are protected under the EU Distance Selling Directive.

You are entitled to cancel your order and return the goods within 7 working days for a full refund, including the cost of delivery. Do this by contacting us by email or telephone and quoting the order number supplied to you. Your refund will be paid within 30 days. You are responsible for the cost and risk of loss or damage when returning the goods, so you should take out enough postal insurance to cover their value. This cancellation policy does not affect your rights when we are at fault - for example, if goods are faulty or misdescribed. Any goods returned should be in saleable condition.

These terms apply to your order. We may change our terms and conditions at any time, so please do not assume that the same terms will apply in the future.

None of these terms affect your legal rights and these are not diminished in any way. If any term is held to be invalid under any applicable statute or rule of law, that term is automatically omitted from the terms to minimum extent necessary to comply with the law and without affecting the validity or enforceability of the remainder.